21 Days of fasting Oct 4-17and Nov 1-7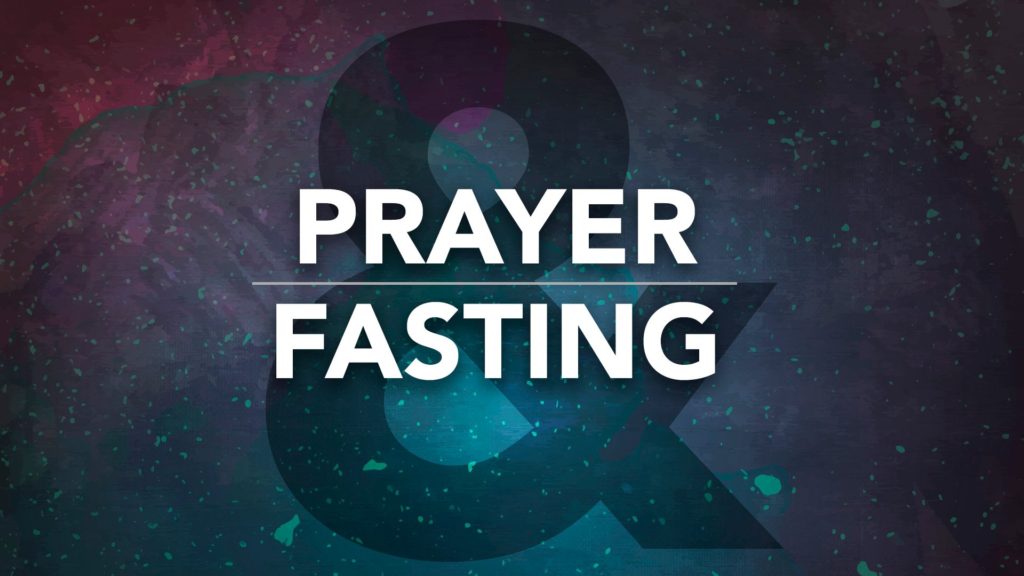 If you are under the care of a medical physician please consult with your doctor prior to committing to a fast of this nature!
It is time for the Lord's Chosen Fast. Isaiah 58:5, 6-14
God Confirm Your Chosen Fast for Your Own Special People
Isaiah 58:5
God loose the bands of wickedness, undo burdens, and break all yokes.
Isaiah 58:6 (Isaiah 10:27)
God is ready for breaking up, breaking through, and breaking out!
Isaiah 58:6-14 (Daniel 1)
October 4-10 – Morning Fast-Monday through Sunday-12:01am-12:00pm daily/Waters Only
October 11-17 Morning and Early Afternoon Fast-Monday through Sunday-12:00am-3:00pm daily/Waters/Juices/Vegetables/Crackers
November 1-7 Afternoon and Evening Fast-Monday through Sunday-12:01pm-12:00 Midnight daily
During this fast please be sensitive to those lame, blind, and destitute right outside the Temple of God. God wants to save the lost, deliver the bound, and heal the sick. Be intentional in inviting others to join us for our Morning Eyes and to the House of Prayer.
Please make sure to join us for the PRAYER WATCH/MORNING I's during the fast.
INSPIRATION INTERCESSION INSTRUCTION
ONCE A DAY
Monday and Wednesday join us at 4AM
Tuesday, Thursday and Friday at 645AM
Join us as we seek to hear the voice of God in understanding this unprecedented time and season. God will reveal Himself in the midst of it all!
PHONE: (425) 436-6372 Access Code: 602004